Following the first successfully jointly hosting of Masterclass in Scientific Writing and Publishing in 2016, Qingdao National Laboratory for Marine Science and Technology (QNLM) once again joined up with Springer Nature to hold the Masterclass in Scientific Writing and Publishing 2017 successfully in the Academic Exchange Center of QNLM from July 12 to 13. Recommended by the functional laboratories and joint laboratories, 30 researchers and scientists were enrolled and attended the Masterclass. Dr. Bronwyn Wake, the Chief Editor of Nature Climate Change, and Dr. Graham Simpkins, the Associate Editor of Nature Climate Change, were invited to give the training in QNLM. Prof. Kehou Pan, Secretary-General of QNLM Academic Committee addressed the opening session.
During the first Masterclass in Scientific Writing and Publishing held in September 2016, trainees spoke highly of the training manner and the trainers, and greatly benefited in the writing and publishing of high quality research papers. To facilitate the high-level achievements of scientific research and strengthen the academic communicating ability of scientists and researchers, QNLM collaborated with Springer Nature again to host the second round of Masterclass focusing on the structure of academic papers, the high demand for innovation, the processes of paper submission, review and publication for top international journals, the use of jargons in scientific papers, and response to peer review comments, etc.
During the two-day training, trainees had a face-to-face interaction with each other and took advices from the trainers on scientific writing and publishing through group discussions, all satisfied with great progresses. At the end of the training, trainees were awarded Masterclass certificates.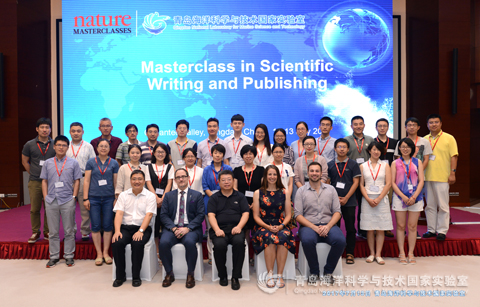 Group photo of Masterclass in Scientific Writing and Publishing 2017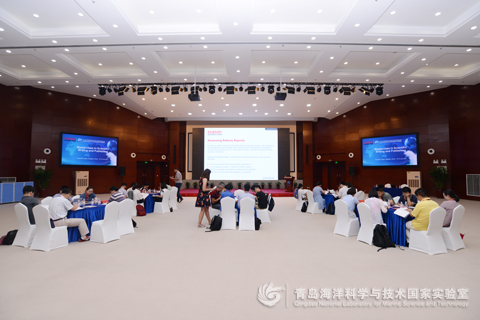 Training session of Masterclass in Scientific Writing and Publishing 2017
Group discussion of Masterclass in Scientific Writing and Publishing 2017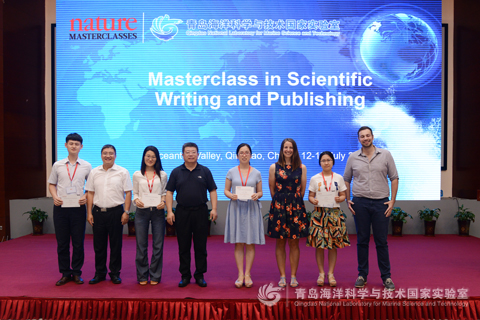 Certificate Granting of Masterclass in Scientific Writing and Publishing 2017